Build Houses that Don't Burn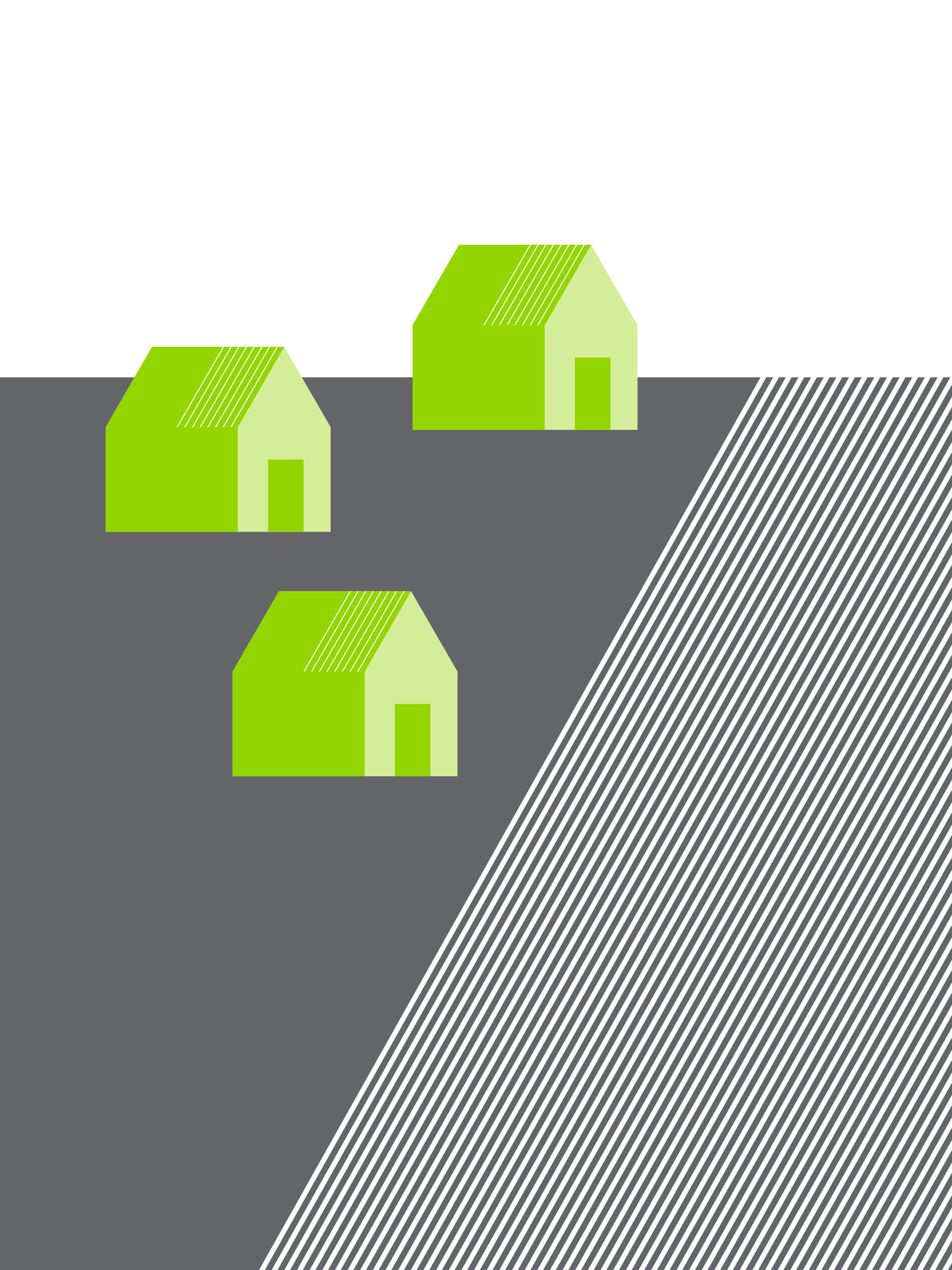 When single-family homes catch on fire, they're at risk of not only completely burning down but spreading to adjacent homes. There is  a better way to build that eliminates the possibility of catastrophic fire. BarrierTek removes any possibility of the devastation of community, property and personal safety caused by fire.
Your Customers Will Thank You
You care about the homes you build and the people that live in them. Which is why treating your projects with our single-family solutions is the right thing to do. BarrierTek gives homeowners and their families plenty of time to vacate their home and gives first responders the time to save the surrounding homes in case of a fire. 
Homeowners with fire-treated homes enjoy these benefits:
¹Based on the average cost of full home treatment, spread across a mortgage period of 30 years.
²The added protection of BarrierTek has the potential to lower your home insurance costs, but this will vary between insurance providers. Please contact us for support.
Take the First Step to Building Better
Want to join Canada's leading developers in the pledge to build better? It's as simple as asking one of our partnering lumber yards for BarrierTek treatment. Get peace of mind in three easy steps:
Ask us for a list of lumber yards  that can give you a quote to treat your entire lumber package
The lumber yard will coordinate with us for the BarrierTek treatment
Your BarrierTek fire-treated lumber is delivered to your site. Build with peace of mind.