Fire Protectants for Wood Structures
We're specialists in fire. And we know wood. More specifically, our team of scientists and engineers are experts at stopping fires from starting in wood buildings. We work directly with builders, code officials and fire prevention officers to develop cost-effective fire-retardant treatments that exceed fire code requirements. BarrierTek has been at the forefront of developing fire protectants for wood structures since 2010.
Catastrophic Fire is Old News
Our portfolio of wood construction products includes solutions for:
Canada's most successful developers, builders, contractors, architects, and engineers insist on BarrierTek fire prevention for their construction projects.
We're a Canadian company that prevents fires in all major centers across western Canada. Our operations and research and development teams are located in a factory just outside of Edmonton, Alberta.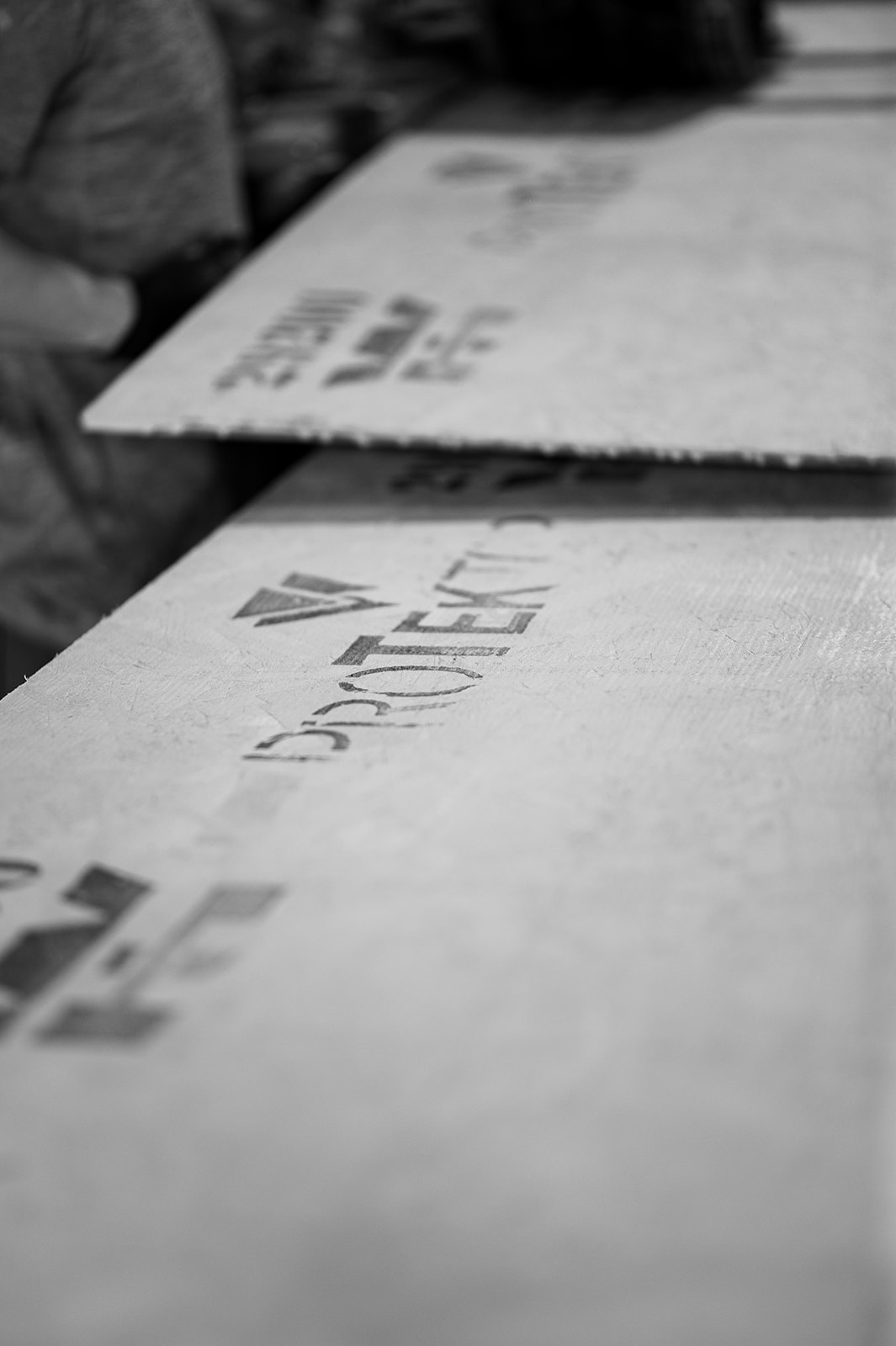 A world without catastrophic fires
When we see a fire on the evening news, we see a preventable tragedy and an opportunity for change. We are passionate about influencing the built environment and we do so by developing high-performance, fire-resistant products. But we're more than pocket-protectors and Bunsen burners. Underneath our lab coats we care deeply about the clients we serve and the communities we protect.
Build Your Career With Us
We are always looking for great people.  At BarrierTek, some of the world's most talented scientists, engineers, and thought leaders are shaping the future of wood construction.
Sound like a place where you can grow your career?