Fire proofing wood for multi-family construction
Projects treated with BarrierTek fire-resistant treatments are hard to miss. Our colourful applications are more than just hallmarks of a progressive developer. They are beacons of safer communities, and the net result of over a decade in innovation in wood construction fire safety.
Contractors and engineers building multi-storey wood structures choose our passive fire protection products to defend their sites against the constant threat of catastrophic fires. Our product protects wood members during a fire by intumescing to slow or fully extinguishing the blaze.
BarrierTek has developed a product to specifically meet the requirements of each wood member or sheet in your project. Learn more about our products and find out how BarrierTek can give you peace of mind while saving you money.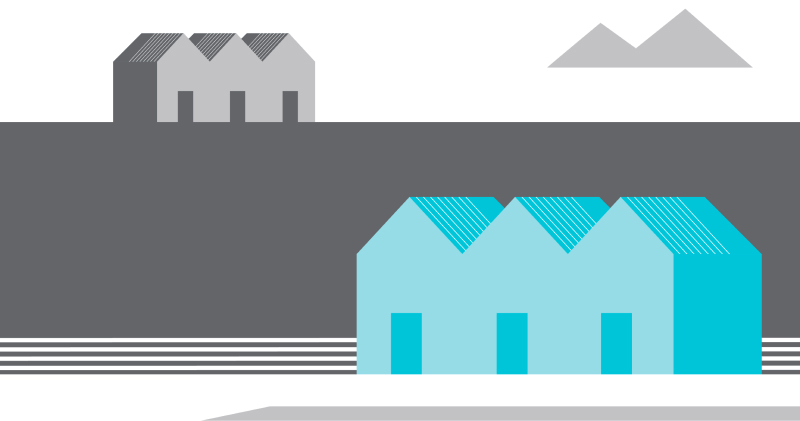 Fire proofing wood for single-family construction
When a detached single-family home catches on fire, that home is at risk of completely burning down as well as igniting adjacent properties. Now, there is a better way to build that eliminates the possibility of catastrophic fire and eliminates the risk of fire having its way with a neighbourhood.
Our team of scientists and engineers have been helping developers just like you to prevent catastrophic fires since 2010. We've put in the time at the lab and on the construction site to develop a host of solutions that provide enduring value to the homeowners and community stakeholders.
With a full suite of fire-resistant wood products to select from, builders can customize their level of protection to suit the project and homeowner needs. Find out why more home builders are turning to BarrierTek to build safer communities.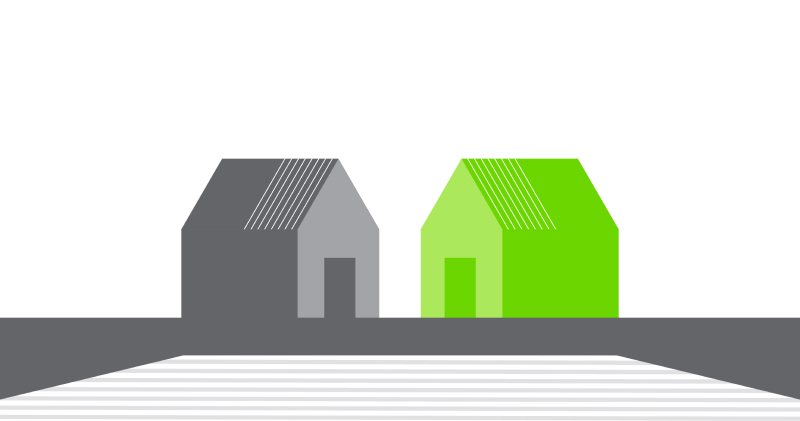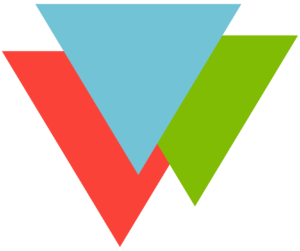 While under construction, 100% of wood buildings can burn down. Not when treated with BarrierTek.
Each year in Canada there are over 40 fires on wood building construction sites, with an average loss of over $3 million dollars.
You care about the homes you build and the people who live in them. Here are just a few more good reasons to treat your projects with BarrierTek:
We're ready to help you reduce your risk.​
The science behind our solutions may be complex, but the on-site execution is simple. Our team of experts is waiting to support you at any stage of your project – from conceptual design to building lock up.