BarrierTek Available in British Columbia Winter 2022
We know that building projects are at their most vulnerable when under construction — and that fire is the ultimate villain when it comes to raw wood. And we know that the true cost of a fire, and the associated water damage, is more than the insurance deductible and lost man hours — it's the trapped capital and the inevitable project purgatory.
To add to that, insurance premiums for buildings under construction are rising quickly and the ongoing challenge of limited capacity isn't making obtaining coverage any easier.
With BarrierTek, you can easily mitigate these problems, stay in compliance with code, and be an ally in your community. With over 4 million square feet of treated buildings in Alberta, this technology is finally making its way to BC.

Learn first-hand why industry leading developers are turning to BarrierTek. Jarret Sheath, President of Carrington Construction, shares why they trust BarrierTek fire resistant wood in all their projects.
Building with BarrierTek helps them be stewards to their community and provides them priceless peace of mind that their projects are safe from catastrophic fire.
We are excited to announce that as of October 2021, projects using BarrierTek will qualify for a 40% premium reduction. Learn more about this breakthrough offering and how you can benefit from using BarrierTek on your project.
"I wasn't prepared for what I would see." BarrierTek's own Dennis Cuku shares his personal experience of visiting his first "no-fire" in an occupied Alberta multi-family attic. Experience inside.
Attic sprinkler systems are often challenging to install and are costly to maintain. BarrierTek AtTEK fire-protectant products offer an alternative. Meet NFPA-13 requirements with a no-maintenance fire protection solution — and without the risk of water damage.
We're specialists in fire. And we know wood. More specifically, our team of scientists and engineers are experts at stopping fires from starting in wood buildings. BarrierTek has been at the forefront of developing fire protectants for wood structures since 2010, and until now our sandbox has been Alberta.
We factory-apply our fire resistant treatment on all wood substrates to be cost-effective and provide superior quality control. Our new facility in Chilliwack will be ready in winter 2022 to serve BC's booming wood construction market.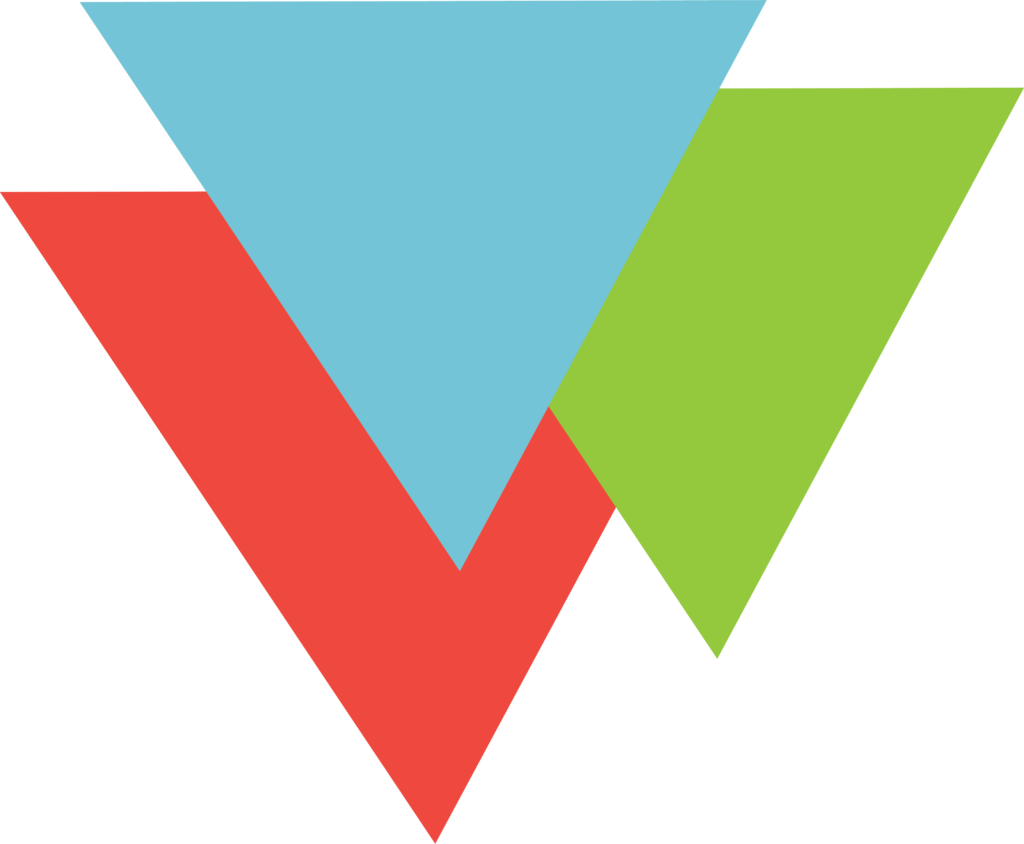 Kick Catastrophic Fire To The Curb
Decrease risk exposure, increase profitability, and enjoy the priceless feeling of peace of mind.
Outcomes For Builders and Developers​
Without BarrierTek, you'll still have to worry and account for the risk of catastrophic fire and all that that entails — like loss of your building, loss of valuable man hours, or suspended capital.
With BarrierTek, you can rely on reduced insurance premiums that will offset your investment in this building technology. And in today's insurance marketplace, it'll be easier to find insurers with an appetite for risk in wood buildings during the course of construction.
You'll also be able to maximize your land use by being able to build closer to the property line AND meet code requirements. Finally, you'll just feel good about doing the right thing by eliminating catastrophic fire in your communities.
Instead of being another headline, be one step ahead of your competition.